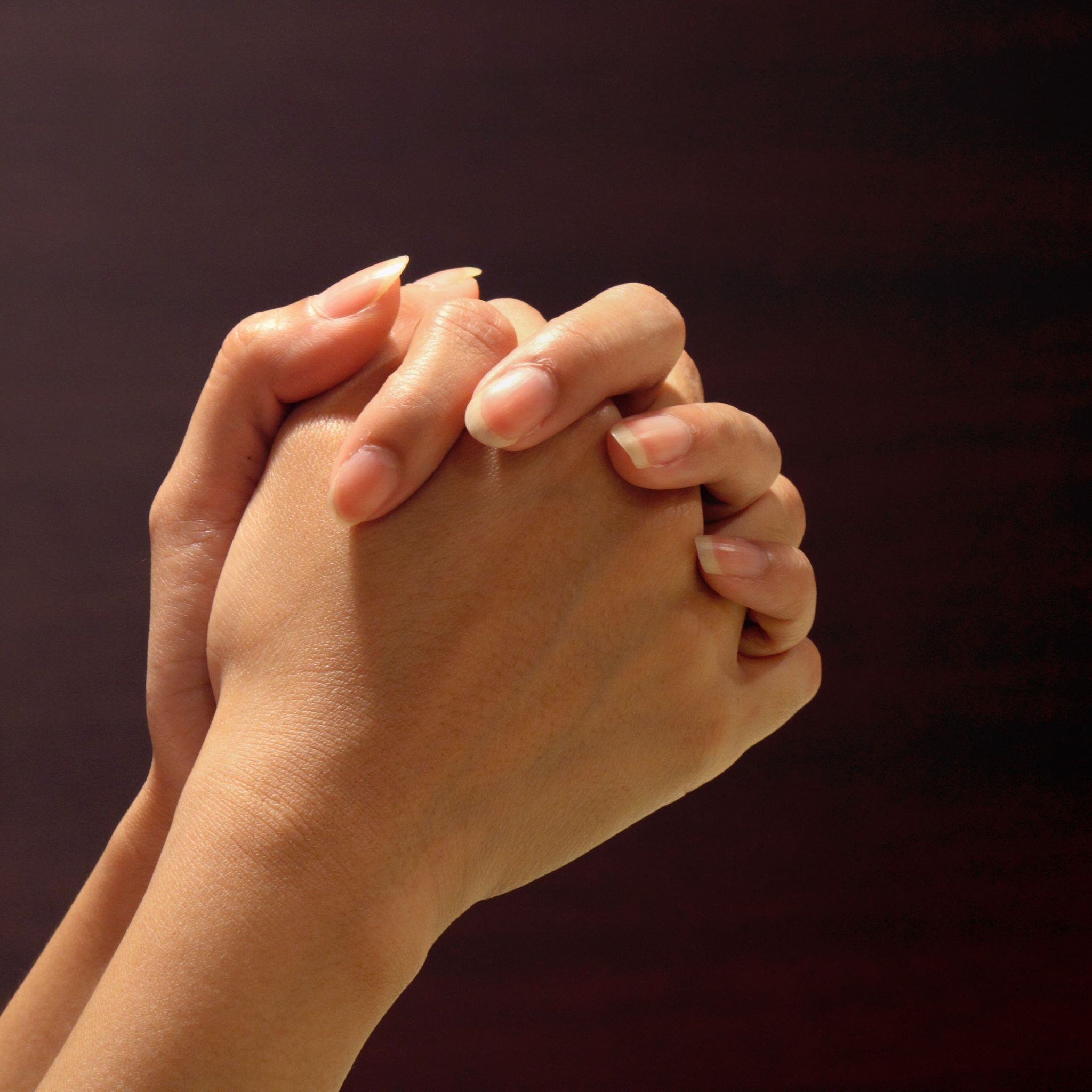 We believe that God hears our prayers and wants us to come to him acknowledging our dependence on him.  So, we meet regularly to pray together for our church, the parish and the wider world.
Prayer Breakfasts
Held on the first Saturday of each month, from 8.00 to 9.00 usually in the church. Whilst the kitchen is being refurbished, we have met in people's homes and also repaired for breakfast at the Aneurin Bevin just north of the Gabalfa Interchange
Evening Prayer Meetings
Once a month on Wednesdays in the church when the Home Groups are not meeting.
Prayer Help Line
In addition, some church members are contacted if there is an urgent need for prayer.  The group meets from time to time.
For more information check our Current News Sheet here as things may change from month to month.